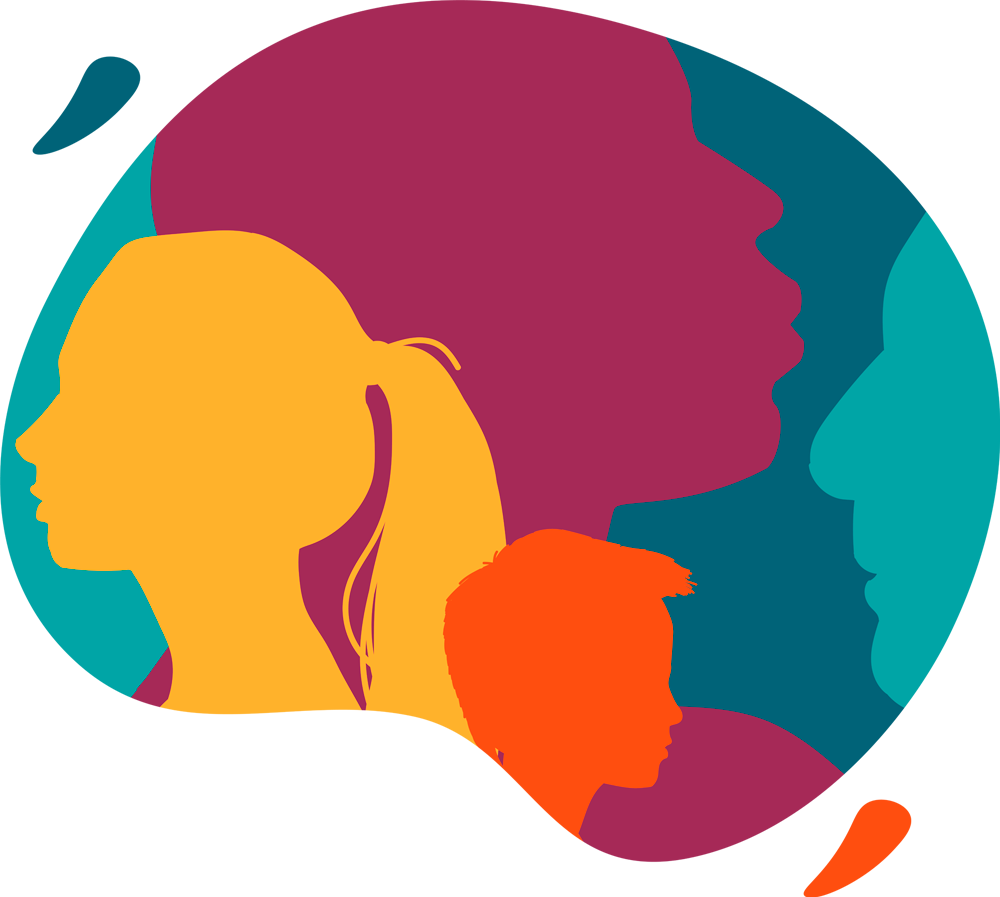 Gabrielle Landry Chappuis is a certified Organizational Person of Trust (Organizational Ombuds) to help prevent and address workplace psychosocial risks. In Switzerland, all employers are legally required to protect their employees (in addition to physical workplace safety risks) from psychosocial risks. This means that employers are bound to ensure prevention from burnout, sexual harassment, moral harassment, mobbing, conflict, etc.). Several legal instruments are in place including: Swiss labour law article 6 and the related ordonnance 3; the Code of Obligations, articles 321 a and b (for employees) and 328 (for employers); the Swiss Federal Act on Gender Equality, for example articles 3 (discrimination) and 4 (sexual harassment); and the Swiss Federal Tribunal rulings on 9 May 2012 concerning the requirement to have a trained and extra-hierarchical Person of Trust (Ombuds).
What we offer
Working with a network of qualified ombuds colleagues including expertise in Diversity, Equity and Inclusion, human resources, and legal issues, Hi5 Safe Spaces offers to small and large organizations the following services within the framework of the Ombuds role:
Set up
We review the current organizational grievance mechanism (or build one if there is not an existing policy and mechanism). Risks or improvements are identified and the mechanism is refined with a view to being simple, robust, and trusted by employees. The role of the Ombuds in this system is generally a support measure, rather than a formal complaints mechanism. 'Get support' is where employees are directed to the Ombuds, and 'report' points to the official pathways to report issues in the workplace. Any organization, large or small, should ideally have some form of external and anonymous way to report concerns.
Prevention / sensitization sessions
When an Ombuds role is introduced, and thereafter generally on an annual basis, a session on psychosocial risk (conflict, burnout, sexual and moral harassment, mobbing, etc.) is provided to all staff, with a specific segment for managers only who are also trained on receiving complaints in a psychologically safe and appropriate manner.
Consultation / interventions
This entails the consultation services of the Ombuds. A dedicated email and telephone number are provided to all staff of the organization to reach out in case of need. These consultations sessions aim to help the person seeking the service to gain clarity, generate greater 'internal resource' to handle the issues at hand, or take their own decisions on a course of action, for example using the organization's formal complaints mechanism, seek mediation, or get other help as necessary. In many cases, the sheer act of having the Ombuds listen without judgement and helping the person to think things through in a psychologically safe support environment is enough to help the person resolve the issues on their own. In some cases, a need arises to have the Ombuds person accompany the person further.
If and when the need for mediation arises, we generally ask a network partner to intervene rather than the Ombuds, other than in special circumstances (e.g. when the need for mediation is established at the outset and equal time is given to both parties to mediation). Also, to ensure year-round coverage the Ombuds will propose an alternate to cover for eventual absences.
Confidentiality
The Ombuds consultations are confidential. The Ombuds reports only on annual statistics (e.g. number of consultations, general issues) to the organization, and may counsel the organization to undertake certain prevention measures for the benefit of all employees.