The HI5 Safe Spaces Squad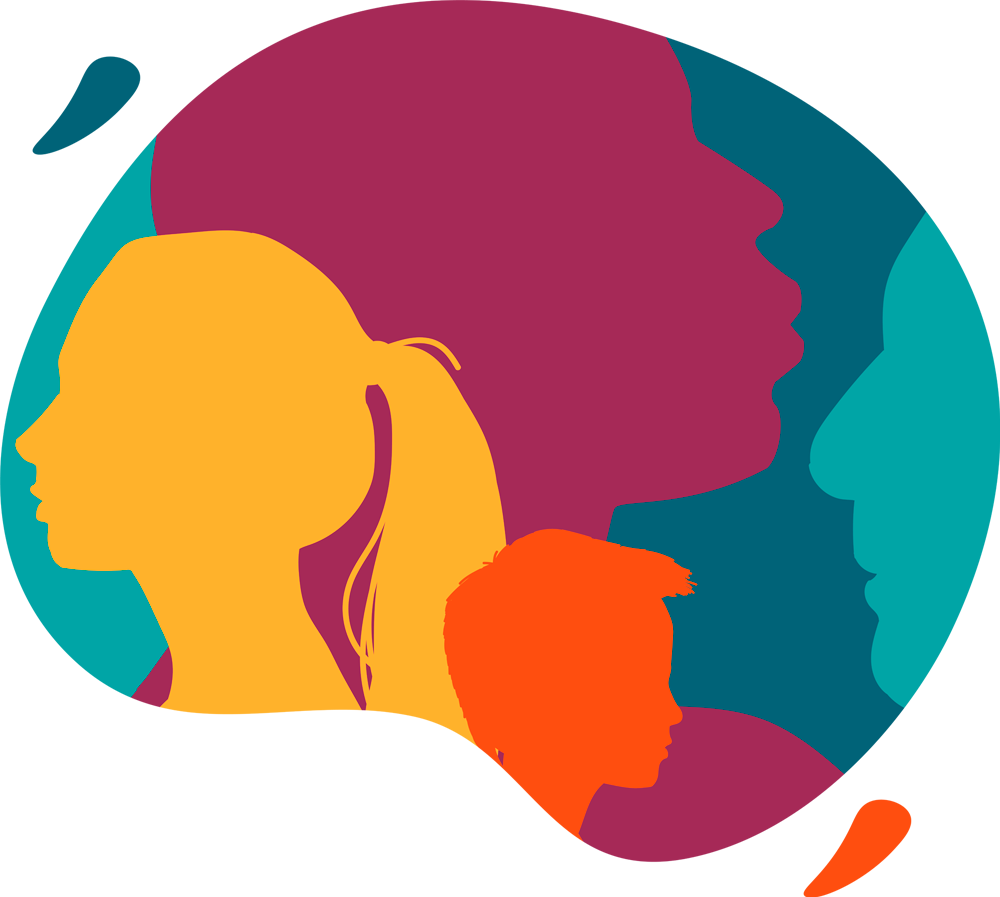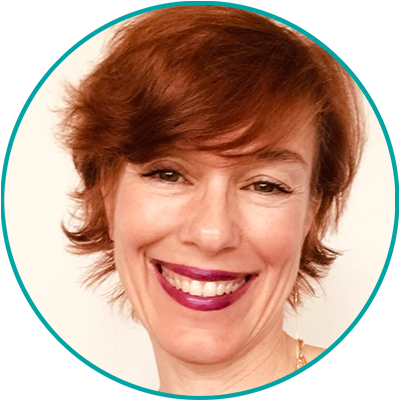 Gabrielle Landry-Chappuis
Director, Safe Spaces
LinkedIn
Gabrielle worked in global health for 20 years. She began her career as a management and team trainer at the Instituut Core in the Netherlands. She served as an academic editor at Leiden University, the Netherlands and later as Head of Publications for the Royal Museum for Central Africa, a Belgian federal research institution.
After a move to Switzerland, she joined the University Hospitals of Geneva to launch an international conference on Global Access to Health – the Geneva Health Forum, where she served as Conference Director, and later joined the Drugs for Neglected Diseases initiative (DNDi) as Head of Communication and Advocacy. She then supported the strategy, incubation and operationalization of the Global Antibiotic R&D Partnership (GARDP), a joint WHO-DNDi initiative, where she served as Head of External Affairs.
She supported the Foundation for Innovative New Diagnostics as strategy, safeguarding and diversity consultant and Director of External Affairs. As she turned her attention to workplace dynamics, she trained extensively to specialize in safeguarding (including investigations for sexual exploitation, abuse and harassment); diversity, equity, and inclusion; and organizational ombuds (with a Swiss federal certification as a 'Personne de confiance en entreprise'). Currently, she also teaches at the University of Applied Sciences and Arts of Western Switzerland on corporate social responsibility; ethical leadership; diversity, equity, and inclusion; gender equality, and prevention of sexual harassment in the workplace.
She earned two Master's Degrees, the first specializing in the prevention of illicit trafficking of cultural property, and the second specializing in medical anthropology in the field of women's health.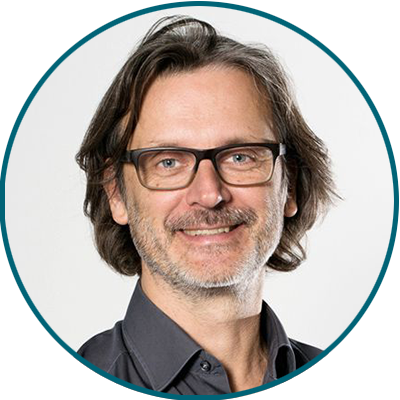 Eric Maeder

Ethics expert
LinkedIn
Ethicist by training, Eric Maeder works as a consultant and trainer across public and private sectors and organization types, ranging from the arts to finance. With over two decades of experience integrating ethics into business practices, Eric teaches and develops courses for professionals at the University of Applied Sciences and Arts of Western Switzerland.
Eric helps companies and organizations identify the values ​​that incarnate their vision and mission, focusing on translating organizational values into professional behaviours as a basis of corporate culture. He accompanies the process of embedding values in organizational policies. His approach to building ethics capacity for managers and staff is rooted in four values: trust and confidence-building in all professional relationships; genuine understanding of equality in order to address discrimination in the workplace and value differences; focusing on integrity to establish a loyal, competent, and transparent professional posture, free from conflict of interest; and the responsibility of grasping the effects power and its limits, as well as expectations of social impact.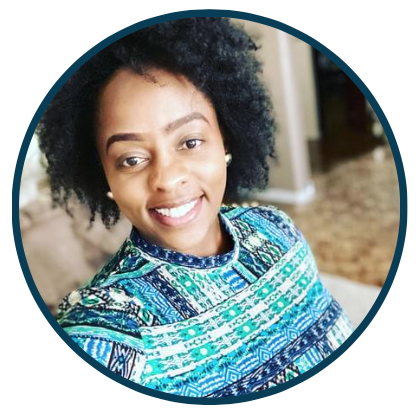 Sankara Gitau
Gender & Programmes Expert
LinkedIn
For 13 years, Sankara has held various leadership roles, in the Non-Profit sector, where she focused on Gender, Poverty, Education, Organizational Development, and Leadership. She has led transitions, grown and expanded organizations, and designed strategic plans that have accelerated impact and influence at both National and Regional levels. She also has co-authored research papers and contributed to books on leadership. She embodies a unique blend of multifaceted competencies.
Throughout her career, she has exhibited outstanding results, impact, and influence, across demographics contributing and collaborating on key global issues. Her leadership ethos is anchored in authenticity, consistency, fortitude, and freedom. Sankara also sits on several boards where she leads as Board Chair and sits on ad-hoc board committees and technical working groups.
Sankara is a consultant for non-profit organizations, government agencies on matters of gender and organizational policies, and runs a passion project on architectural design.
Catherine Delteil

HR expert, Person of Trust
LinkedIn
Catherine held various HR and business leadership roles in the private sector, where she also built developmental and DEI frameworks and programs. With her dual profile she deeply understands constantly changing and demanding work environments. Her inclusive workstyle combines integrity, collaboration, and perspective taking.
Her broad and multicultural experience enhances her as an organizational Person of Trust and mediator, where she offers active and caring listening. Catherine provides guidance and support striving to find sustainable and fair solutions in order to restore dialogue and constructive relationships.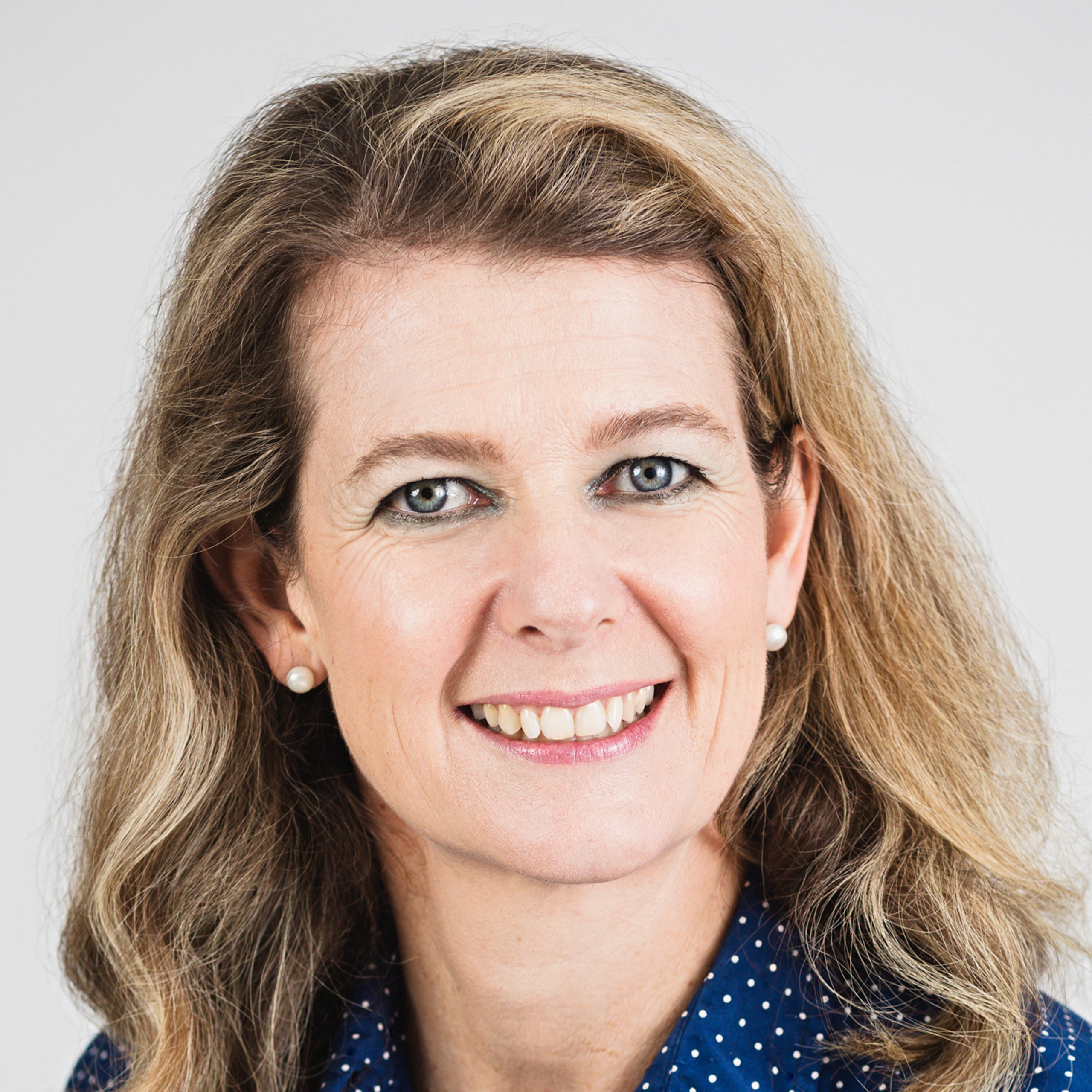 Cecily Carmona
Consciousness and leadership expert
LinkedIn
Cecily is passionate about connecting with people in a way that enables them to ignite their vision for the future and see with clarity what will take them from where they are now to where they want to be. Using the tools and experience she has gained as a consciousness coach she creates new levels of awareness of how they are impacting their own lives and the lives of others, and what is required to create a big shift. Cecily uses the Thinking Environment© in her work and believes at her core that everyone has the ability to think independently and generate insights that suit them best. As stated by Nancy Kline, 'The mind that holds the challenge holds the key to the solution'. Having spent 17 years as a management and business consultant, Cecily knows the inner workings of organisations, their processes, strategies and dynamics. This makes her attune to the issues and dynamics that clients face, whether from a business or an interpersonal perspective.
She is a Fellow of the African Leadership Initiative and the Aspen Global Leadership Network. She has a BSc OT and an MBA from the University of Cape Town. Amongst other accreditations, Cecily is a certified Consciousness Coach and a Time to Think Facilitator, Coach, Consultant and Teacher.
Stay tuned for new members of the Hi5 Safe Spaces Squad in 2023!