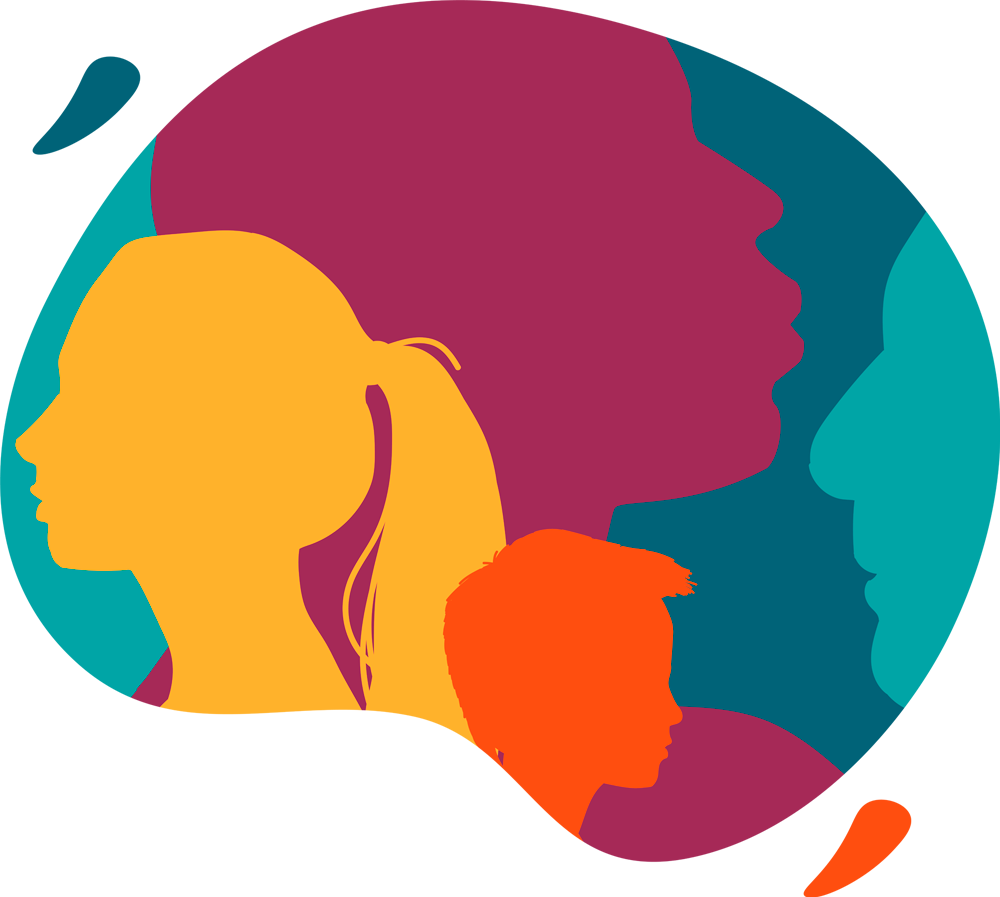 Hi5 Safe Spaces works in the following areas all, in their own way, contribute to creating and maintaining safe spaces in which people can thrive, whether that be at work or in other organized environments such as sport, leisure, or volunteer activities. Across these areas, our way of working is either through consultancy, training, or direct services.
Diversity, equity and inclusion (DEI)
We offer consultancy, training and workshops, covering the most fundamental competencies needed for truly diverse and inclusive environments. Our workshops cover the essentials of DEI, inclusive leadership, inclusive meetings, personal and organizational values, unconscious bias, bystander intervention (which goes beyond the DEI components), sexual harassment prevention, assessment of DEI policies and procedures (safely receiving complaints) to address DEI-related grievances, and more. Our consultancy services comprise building internal competencies, support the set up and impact of internal working groups, staff surveys, policy review and refinement, and action plans, as well as integrating DEI into core work (programmes) of organizations. We currently offer open registration courses and bespoke in house workshops.
Organizational ombuds
We offer direct services as organizational ombudspersons (person of trust), as a confidential support to personnel for any form of psychosocial risk (burnout, conflict, harassment, sexual harassment, etc.). In Switzerland in particular, the Federal Tribunal has ruled in two particular cases that stipulate that this service should be offered by all employers and delivered by trained professionals who offer the service outside of any hierarchical relationship to those seeking their support. Hi5 Safe Spaces has two certified consultants and a network of independent consultants apt at taking on ombuds work and, where necessary, mediation or investigations.
Safeguarding
In work or other organized environments such as sports or leisure activities, contact with vulnerable people and populations (e.g. children, migrants, athletes, people in a situation of handicap, elderly, etc.) brings with it the risk of sexual exploitation, abuse and harassment. We offer support the for risk assessment and mitigation, safeguarding sensitization training, as well as services as safeguarding focal points. We also have a network of independent investigators that can be called upon to intervene when the need arises. We also support organizations to identify the right whistleblowing platforms (external providers) based on their size, scope, risk and needs.
Trust and psychological safety
We offer bespoke training to help managers, teams, and organizations integrate concrete ways of working that monitor, build, restore, and maintain the trust and psychological safety required to reap the performance and collaborative benefits from high-trust work environments. For some, this means enhancing competencies, while for others it can be addressing crisis situations or building from scratch in new teams. We currently offer a specific course for managers of the State of Geneva ('La fabrique de la confiance: le management par les valeurs'), and have developed a module on trust and psychological safety in our DEI workshops. In addition, we offer specialized training on listening skills and attention. We also offer psychological safety surveys and training for internal resource persons in an organization on how to appropriately de-escalate a high-stress situation and enabling safe spaces for receiving complaints.
Gender equity in programmes
Taking our expertise in gender equity to the very core work that organizations do is part of our service offering. Building on our health R&D experience, notably in LMIC settings, we offer consultancy support to organizations that aim to reinforce and implement their gender protocols or enhance their programmatic work with a gender lens. We also support organizations to base their tailored actions on research by analysing and synthesizing the current state of the art in this field.